Be a part of this rewarding career and not only uplift people's spirits but also bring about a smile as you help with their life journey.
Being a carer is not just another job. It's about being there for the people and make them feel just as able as anyone. Isn't it meaningful and impactful? Come and join us today and make an impact in people's life.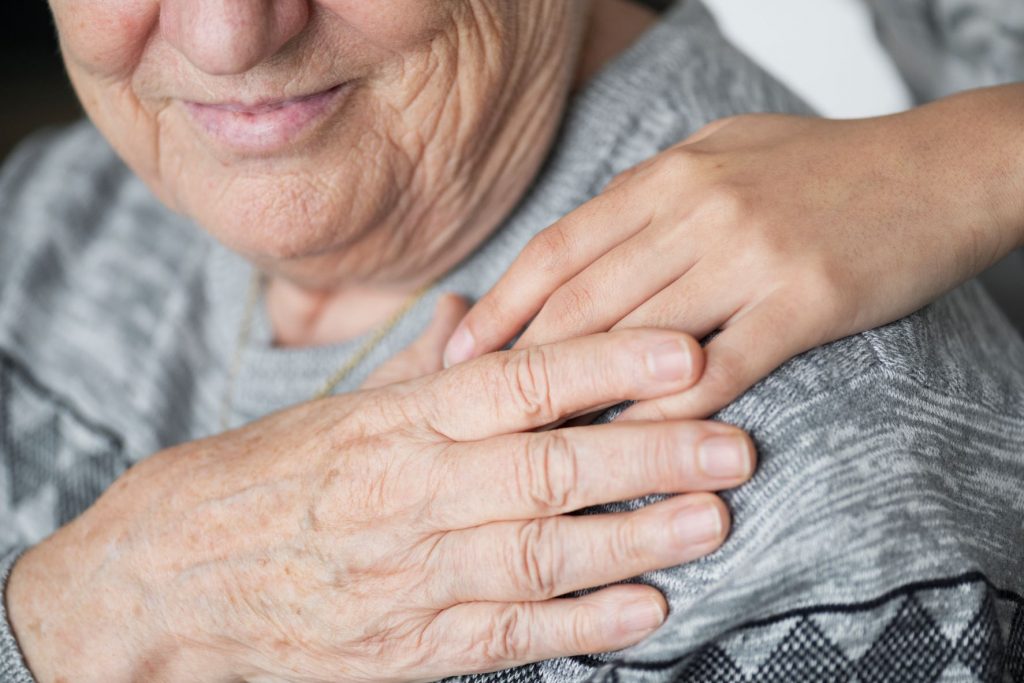 Be a carer and make a difference in the lives of the people for whom a little support both physical and moral can go a long way in making them enjoy their life. Seeing someone go about their daily lives with a smile and knowing you are part of the reason is deeply meaningful and rewarding. So come and join us in this meaningful and rewarding career.
Courses Available in Support and Community Services
CONTACT US FOR MORE INFORMATION: